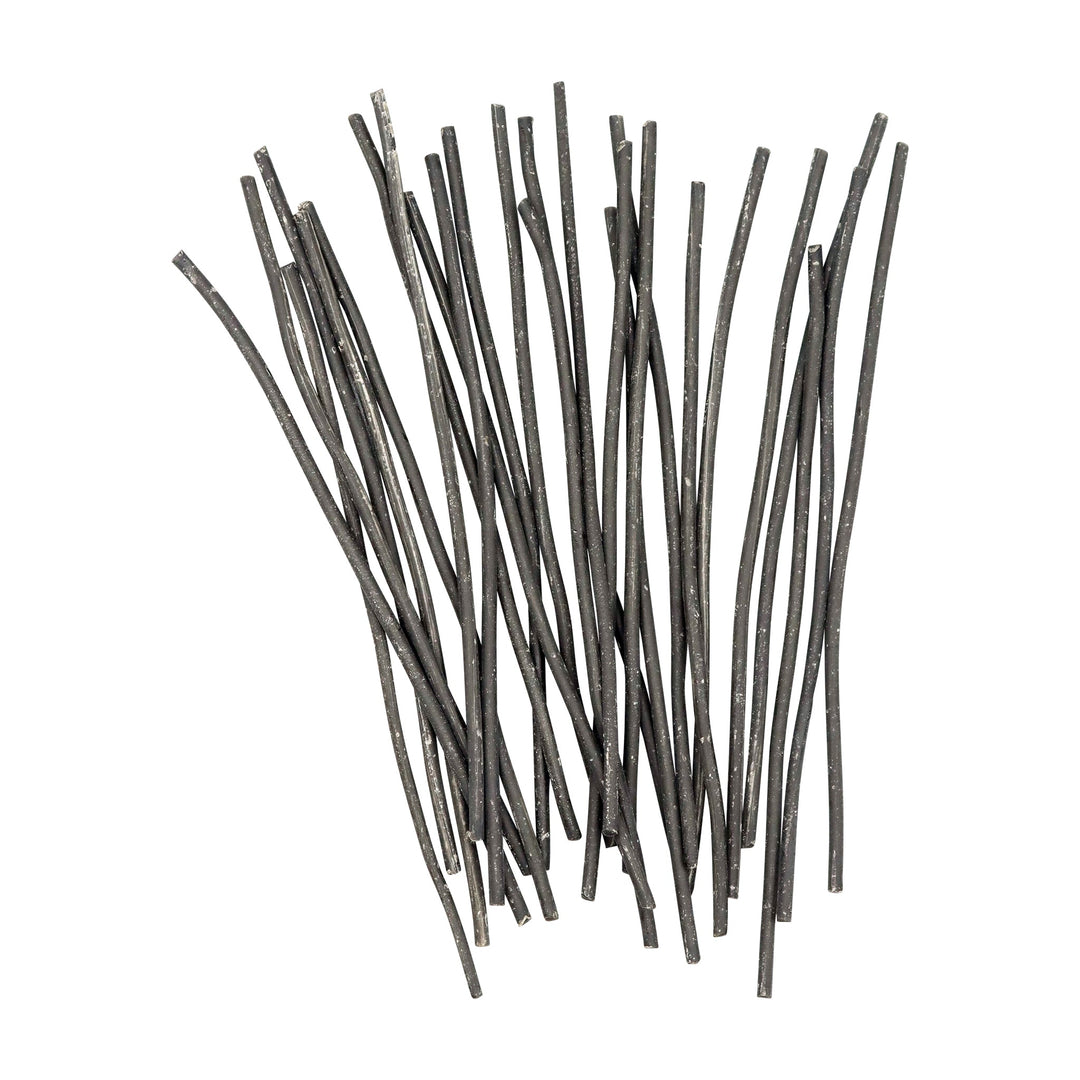 Approximately 24 six-inch strips of darkened beeswax for use with electric kistky. Place one end into the funnel of your electric kistka, and the proper amount of wax instantly melts into your tool. There is less waste than using cake wax. Total weight of the wax is not less than 25 grams. Will last from one to three dozen eggs depending on your designs.
We ship all our products using USPS and UPS. We typically ship orders the following business day. If you order on a weekend, your order will be shipped on Monday. For more details please read our shipping information page.
We have a 10-day return policy, which means you have 10 days after receiving your item to request a return. For more information read our full return policy.