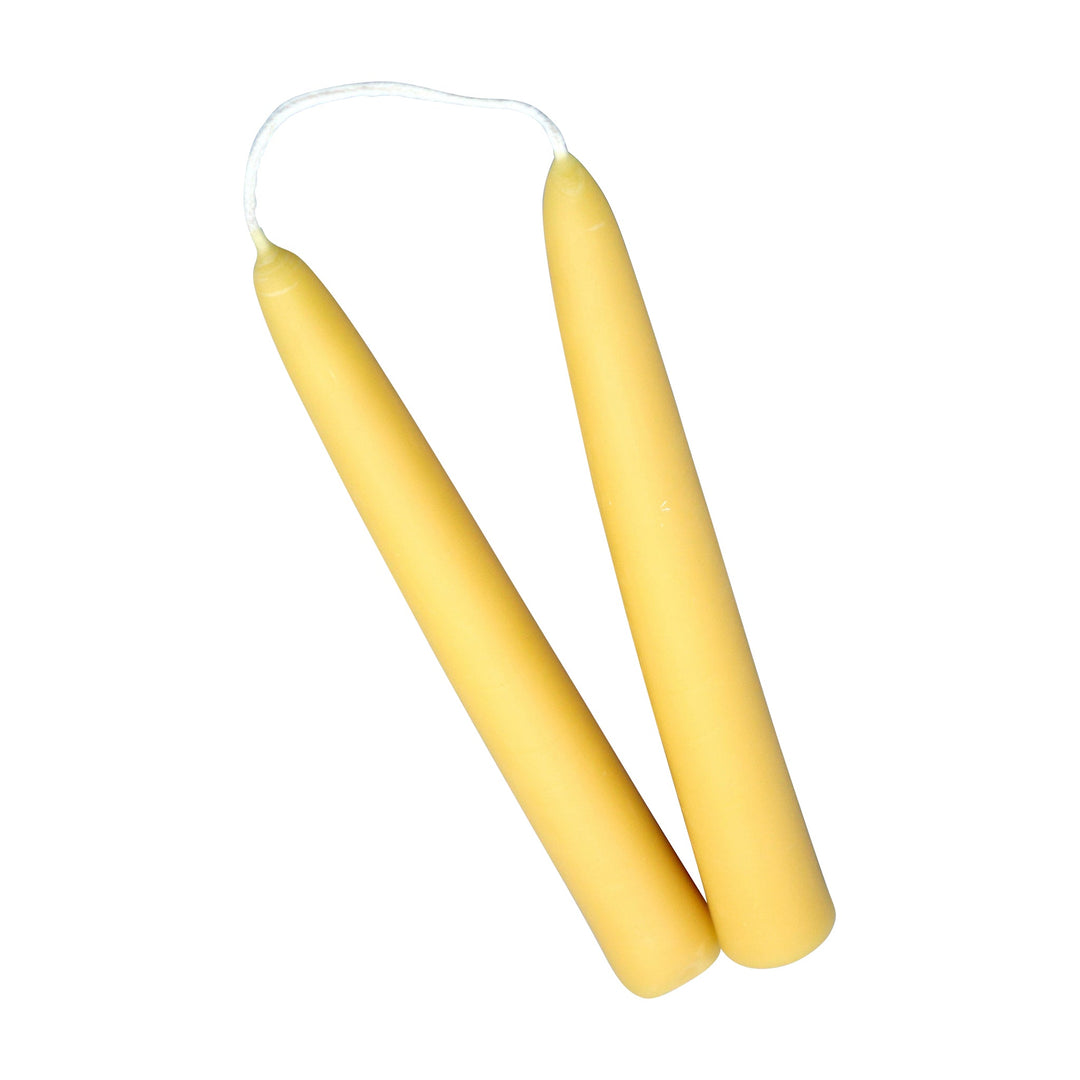 Beeswax Country Candles
WAX6
Beeswax candles have been highly prized since ancient times. Honey bees, long regarded as models of industry and purity, make their wax from the nectar of flowers. Pure beeswax candles with their delightful sweet fragrance burn longer, more cleanly, and give off more light than other wax candles. Each 6" candle will burn for approximately six hours.
We ship all our products using USPS and UPS. We typically ship orders the following business day. If you order on a weekend, your order will be shipped on Monday. For more details please read our shipping information page.
We have a 10-day return policy, which means you have 10 days after receiving your item to request a return. For more information read our full return policy.